Primus improves its BRC score to A level!
Remco de Wissel | Amsterdam. November 09, 2017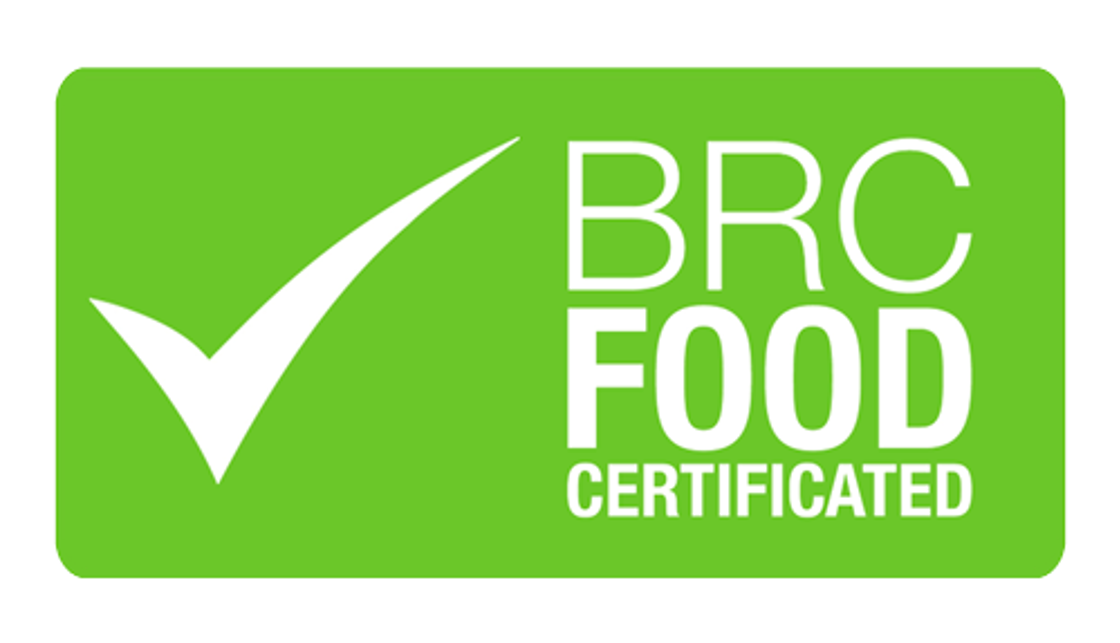 We are proud to announce that we have again improved our BRC score! After a two day audit in week 45, the certification institute ISACERT, has ranked Primus Wafer Paper at A-level! Coming from BRC C level in 2015 and BRC B level in 2016 we are proud to report continued progress in food quality management and awareness around food safety in all layers of our organization. We will post the new certifications soon on this website and look forward to further improve and stabilize our performance to create next generation wafer paper solutions for the world around us.